Today is the first day of winter and the shortest day of the year here in the Northern Hemisphere. At our home on the Gaspé Peninsula of Québec we have been alternately slowing down and resting this month - no school for mom or the kids - and on the other hand gearing up for our winter activities.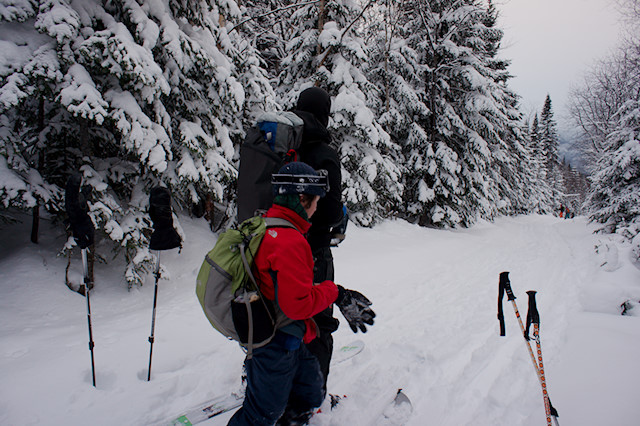 This month Damien built a split board for Laurent from a snowboard we were given last year. Damien converted our fire hearth (a space in our basement with the wood stove and a futon, where we also hang dry our clothes) into a ski workshop - waxing and tuning all our skis.
And then the snow came. And we couldn't be happier. We are still wanting more snow (more snow!!) but in the Chic Chocs where we go on our weekend jaunts, the snow is already deep. A cause indeed for the Hallelujah chorus (think Handel's Messiah).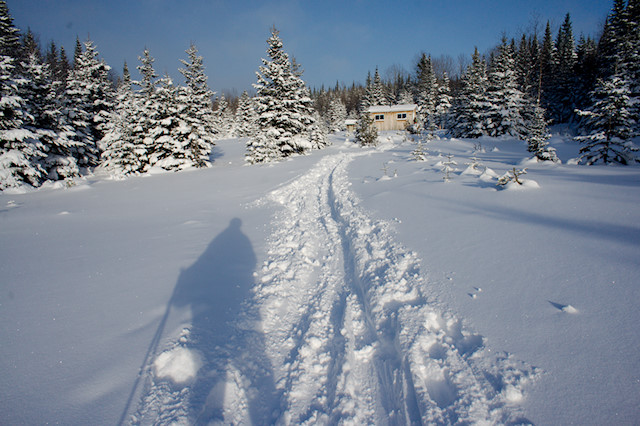 We are so busy making these adventures happen (building gear & planning trips) and doing them that we haven't had as much time to write about them here. In truth, we see this as a trend in our lives for the time being and as such Outsideways may be kind of quiet for the next few months. And for sure things will be quiet here for the next couple weeks as we celebrate Christmas with family and then host friends for a skiing vacation.
To help you get ready for winter activities I've pulled together some posts written here, and elsewhere, about staying warm in winter.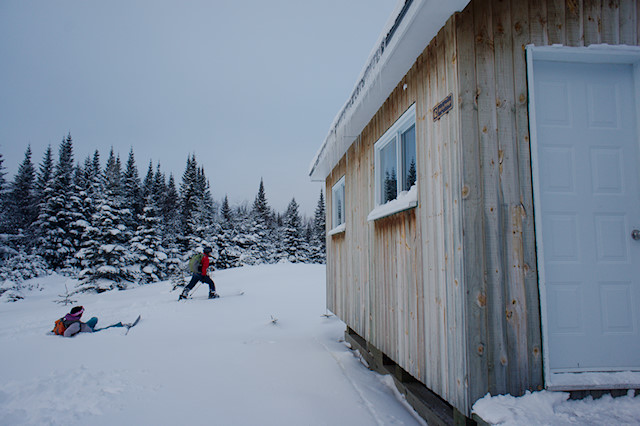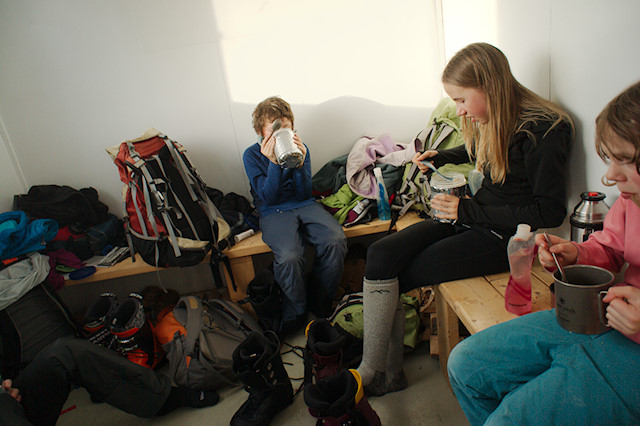 See our winter posts for a complete list of "everything" winter that we've ever written at Outsideways. Many of these are winter trip reports. Evidence that yes, you can adventure in winter, with a family. (And have fun doing so.)
Winter is a wonderful time of year to be outdoors. Depending on where you live it's cold (I'd rather have cold than wet) but a snowy winter offers a beauty not experienced at any other time of year.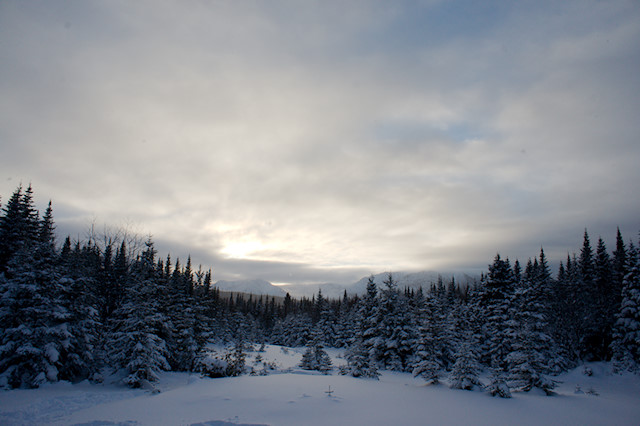 And I'll be honest, it's this beauty that calls me out time and time again. Not the exercise or even the adrenaline rush of backcountry powder.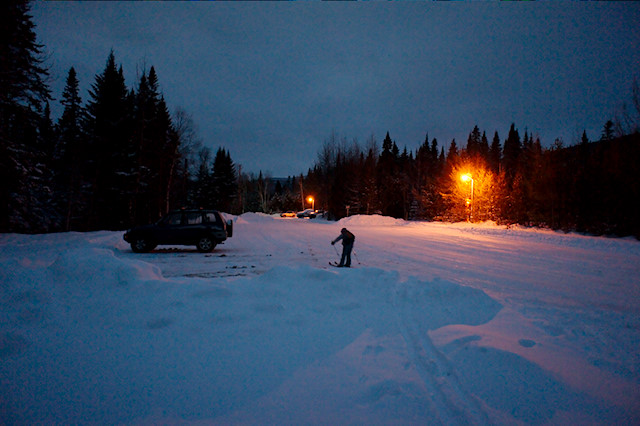 What draws you out into winter adventures?