It's been seventeen months now since we left a secure job (with great benefits) in a bad economy to strike out on our own. Of course we didn't just leave the job. We left the country we were living in (the U.S.) to return to our native home of Canada, to a part of the country where we don't speak the language. After living for eleven years in the United States, moving back to Canada basically meant starting over.
Not just starting over from a financial security standpoint, or a community relationships standpoint, or a language learning standpoint. But also starting over with a whole new work mindset.
In the past, Renee and I lived - in a sense - two fairly distinct lives. Her life was at home, and my life had a split personality: a clear delineation between home and the office. This delineation between home and office (or job) is what the majority of North Americans understand. It is, for the most part, a core principle in our modern culture.
When someone asks you "what do you do for work" what they really mean is "how do you earn your money?". The root of that question is loaded with assumptions, and it is getting increasingly difficult for us to answer without getting deep and philosophical. Why is that? Well, we are becoming much more diversified in our sources of income. If that trend continues the way we are planning, it will be that way now for the rest of our lives.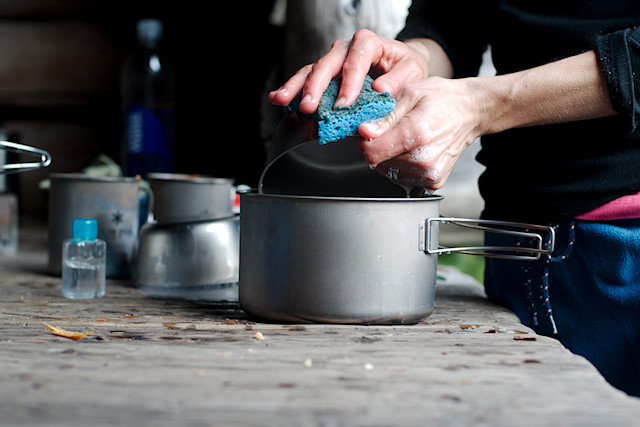 What is work?
The result of our life change has given us a new vision for work and its place in our lives. We aren't completely there yet, but this is the direction we are headed:
Work is anything that you put your hands to. Chopping wood, computer programming, sewing, or backpacking.
Work flows. It doesn't start abruptly at 8am or become off-limits on the weekend, it is done when it needs to be.
Work is seasonal. It changes with the time of day, time of year, or season of life.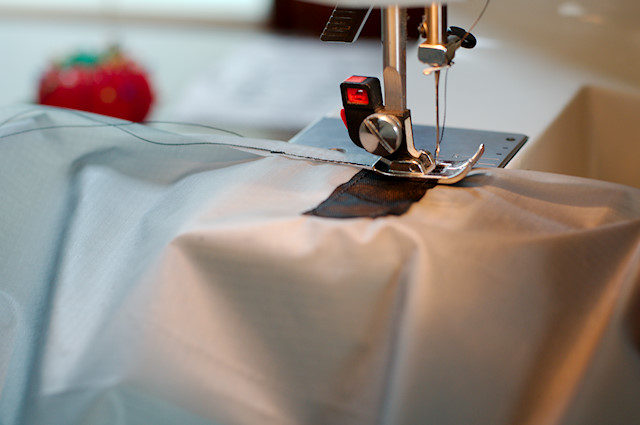 Income
You may have noticed that I didn't mention anything about money in the above points. That is because it isn't inherent to our new definition. The way we see it, our daily life is a string of activities, some earn income, others don't. Additionally, it may not always be the same activities - or the same people - that earn the money: one day it might be Renee's writing, the next day it might be my programming.
This also allows us to say that just because something doesn't earn money, doesn't mean that it isn't vitally important. Raising and educating kids, cooking meals, these activities are keystones in our life and don't earn us money. So much of what our society does these days revolves around the earning of money at the expense of the important things that don't. We would like to be able to teach our children that earning money is not the only activity of value. That faith in God, pursuing a healthy lifestyle, living below your means, and taking care of family can have as big an impact on the bottom line as pulling in cash.
It is our goal to move away from the idea that any one company, person or activity will be solely responsible for supporting us. In the farming world, that is called a mono-culture, and we all know where those can lead.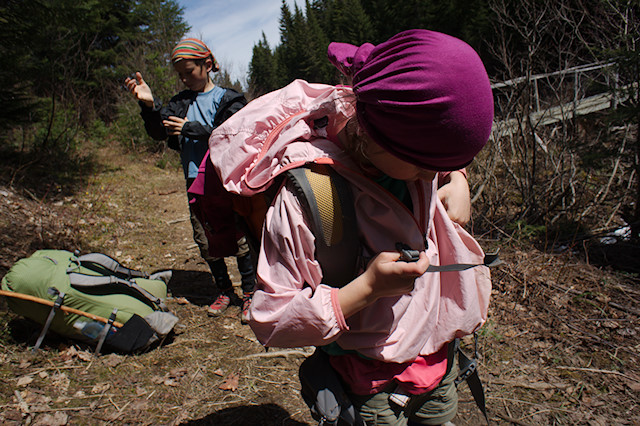 The Structure of Work
Just because you can't earn all of your livable income from an activity does not mean it should be discounted as not worthy of doing. Conversely, just because you are really good at something and can make lots of money at it doesn't mean that you have to do only that thing.
For us, what is important is that we are doing activities we are passionate about and interested in.
The problem is that most of us are significantly constrained in this manner. We assume we have to have a full time job doing one thing in order to earn our living. Often it isn't necessarily something we are passionate about, but it pays the bills. Once we have that job, we are so busy we don't have the time to pursue the smaller things. This is where we were at in our previous life.
A goal of ours is to be able to have the freedom to string together a series of small pieces that when put together make a whole. Our end goal is flexibility. As we age and grow through our lives, our goals, dreams, and interests change. We want our income-earning work to flow with this reality.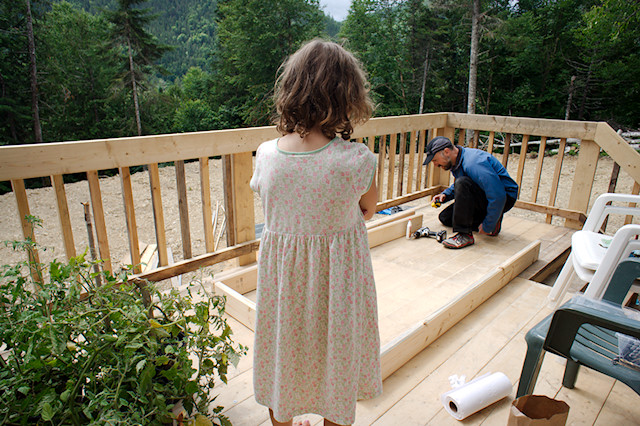 To continue with the farming analogy, we are aiming for a non-farming version of the family farm. (Renee thinks all these farm analogies are very ironic considering we're not homesteaders.) A livelihood where we can plant projects and see what grows. A place where we can practice organic principles like crop rotation and diversity. A place where we can flow with the seasons. A place where we can do the sowing, weeding, and reaping.