Spring hiking in the Chic Chocs so far has been a snowy affair.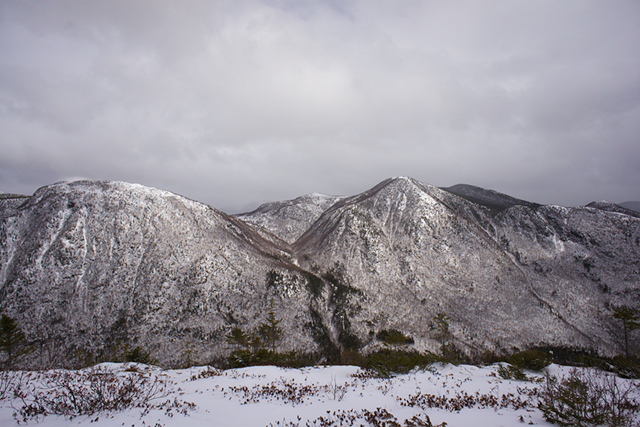 The photos in this post are from a hike earlier this month. Yesterday's hike was even snowier than this. And we didn't even make it to the top of the mountain.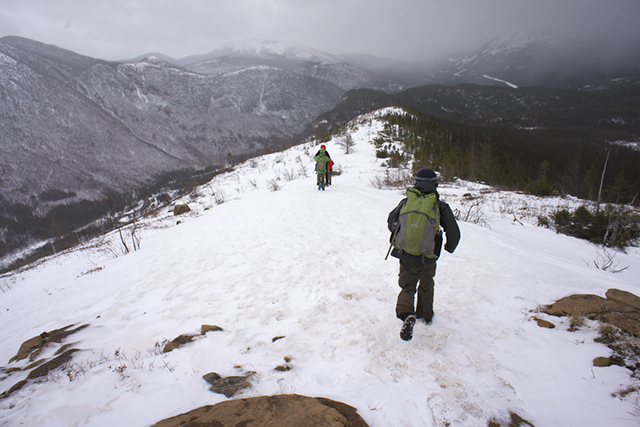 The trail was hardpacked snow with a good ten centimeters of fresh, wet snow on top. If we inadvertently stepped off the hard pack we sometimes post-holed to our thighs. This is fine if you're dressed for it. Yesterday I was not. I hadn't anticipated the deep snow (the snow is melted at home) and failed to pack gaiters.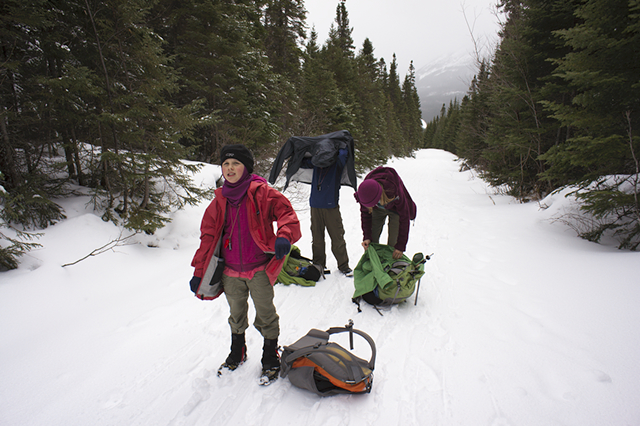 More poor preparation caused us to do something we don't do often - turn around early. Brienne wrote about that experience and our Sunday hikes in general in her journal. With her permission I share her words here.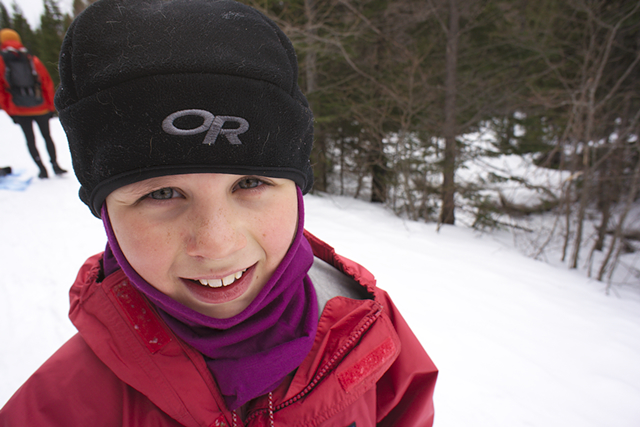 On Sundays we go hiking. Often on the road there is lots of birds, and daddy makes yummy soup. I like yummy soup. I like Sunday.

I do not often feel like going hiking in the morning. Although the hike is often always good.

And we often go to a cafe and I get a hot chocolate. I really like it.

The hike was good. But the hike was short because mommy's shoes were not good because it was very snowy so we had to turn back soon.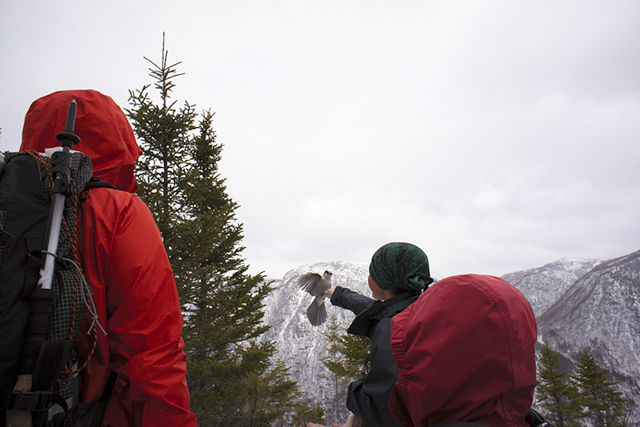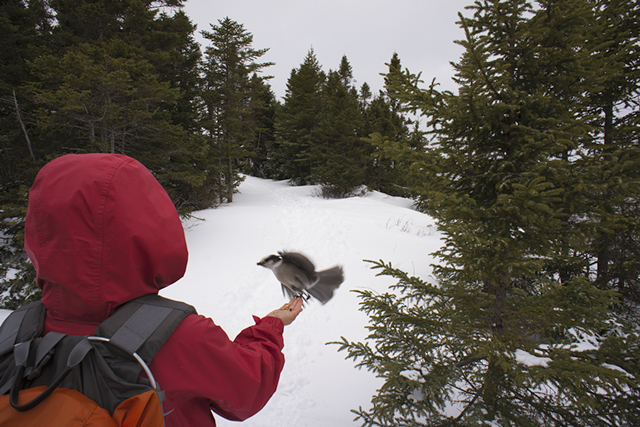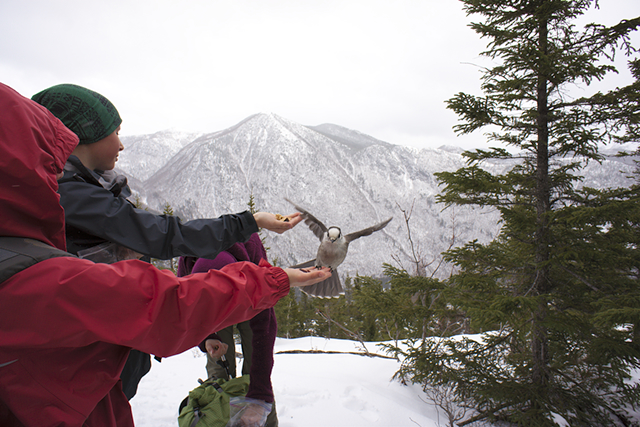 We're comfortable in the spring snow but I'm ready for some fresh green buds and woodland flowers.