Renee and I are currently on the road, visting Montana, Wyoming, and Utah. The kids are in Canada staying with their grandparents. All of this travel in a beautiful place, without the kids, staying with cool people along the way has been a lot for us to process.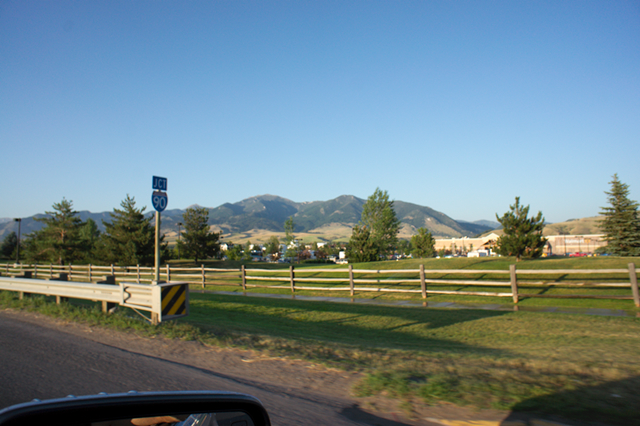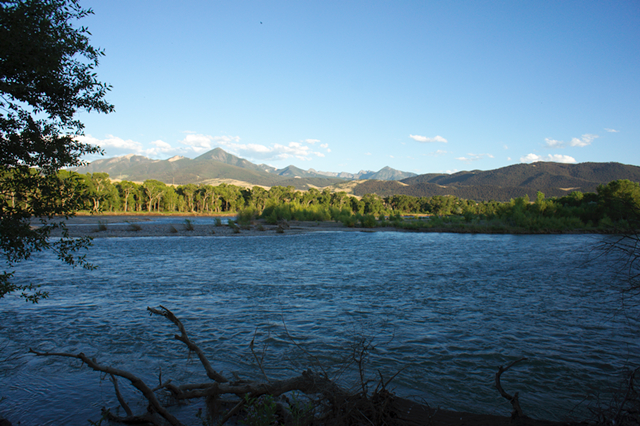 Here are a few of the lessons we have learned along the way, use your imagination to fill in the details...
Day 1
11 hours of driving without the kids is pure bliss.
I still hate border crossings.
Pop culture audiobooks are not my thing. I guess potty mouth and sex talk just isn't my idea of entertainment. It baffles me that these things are so popular.
The Kallin family rocks! We haven't been disappointed yet by any family we have met on a mountain.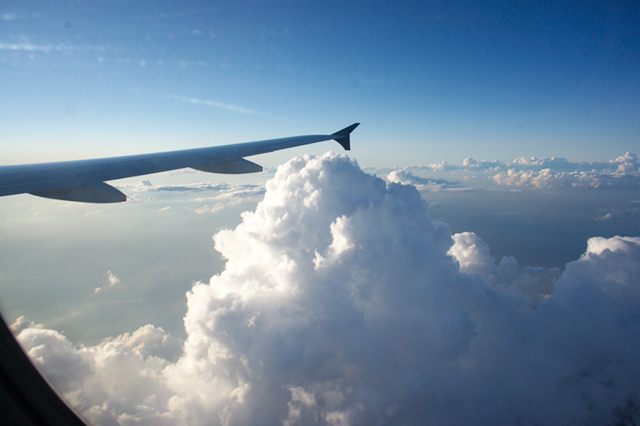 Day 2
An abundance of deer flies is a great training tool for keeping up your pace on a trail run.
Raspberry bushes are a great exfoliator.
11 hours of flying without the kids is pure bliss.
Delayed flights, while sometimes frustrating, can be a blessing when it means that you won't miss your connection.
Day 3
There is a reason they call Montana "big sky country".
Crunchy granola meets rancher cowboy meets mountaineering dirtbag... oh, and lots of mountains... what is there not to love about Bozeman?
When Laurent remembers to have his iPod near him, and when there is a good WiFi connection, and when we can get our timezones in sync, Face Time is a cool way to connect with the kids.
The Jordan family rocks! Ryan makes a mean smoothie. I think we are finding our tribe.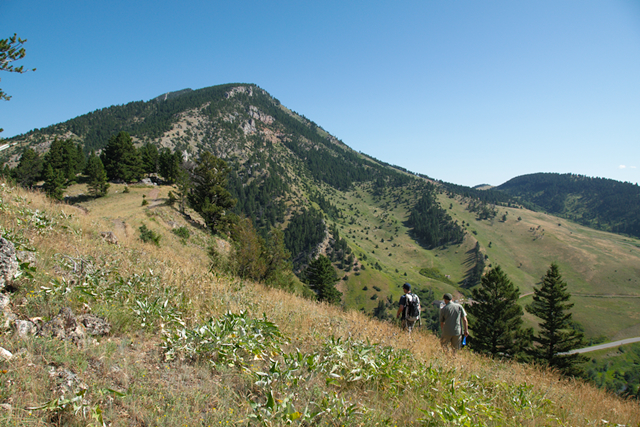 Day 4
My wife loves it when I buy her clothes. I love it when they are outdoor clothes.
The Bozeman community food CO-OP makes a mean smoothie.
TravelingMel and her family rock! We have never met in person, only online, and yet they let us borrow their house while they were gone on vacation. Hopefully we will actually get to meet in person one day. I love the Internet!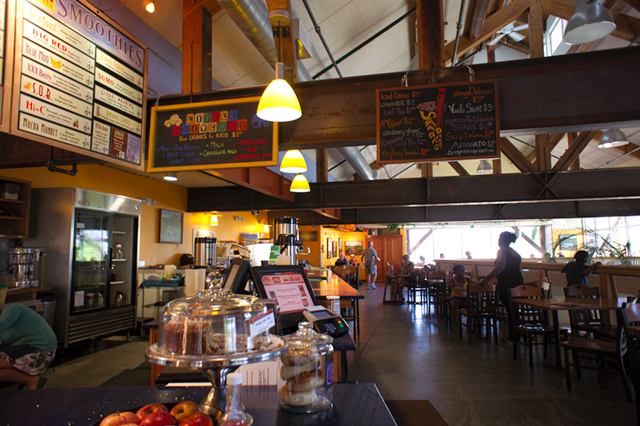 Day 5
If you are looking for a RPN calculator in Bozeman, the MSU bookstore is the place to go.
If you are looking for a good pair of minimalist shoes in Bozeman, Schnee's is the place to go.
What do two adults, alone, with lots of time on their hands to do kill an afternoon? Use the WiFi and write of course!