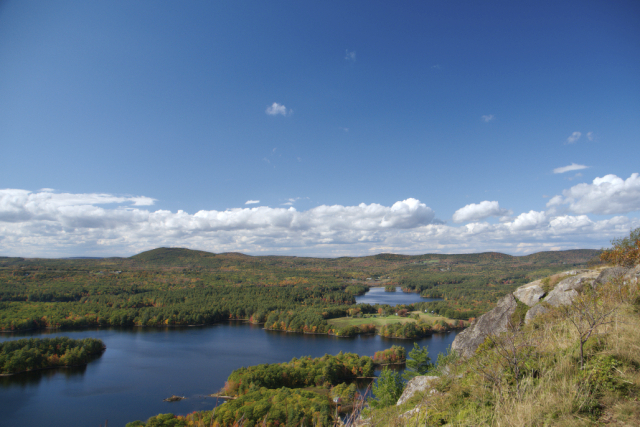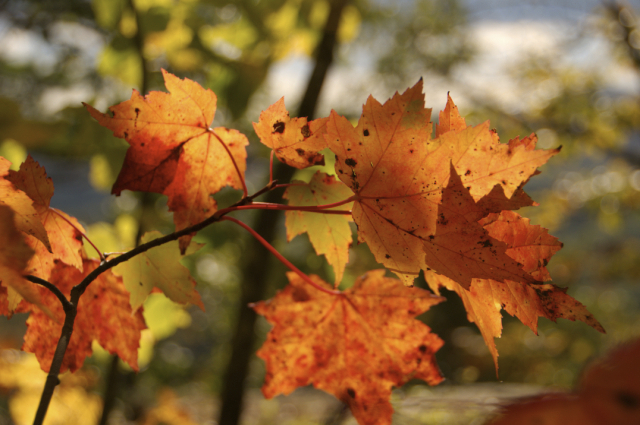 If you ask me (and no one has) fall hiking is all about the leaves. Yesterday's 8.2 mile hike was in Camden State Park, midcoast Maine. This was the longest hike our family has done but most of it was even terrain, as you'll see from the photos. Even so we were on the trail shortly after 9:30am and didn't get back to the car till 5:00pm. That's a full day of hiking! A wonderful day of hiking, playing and eating of course.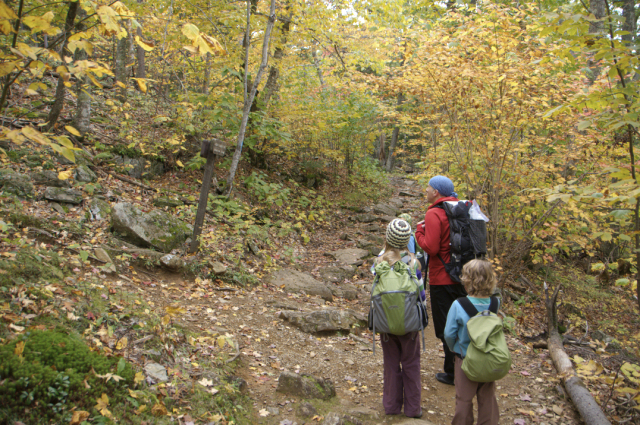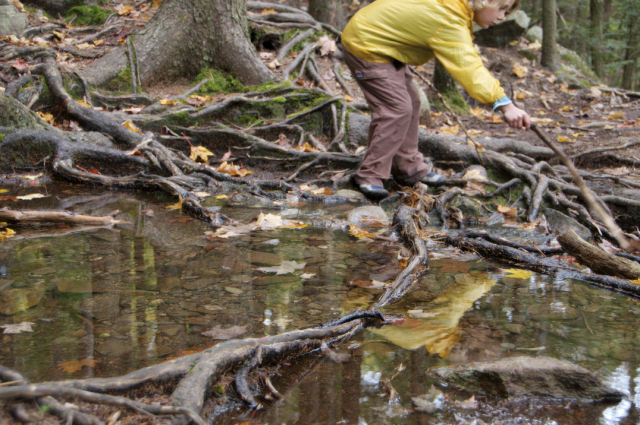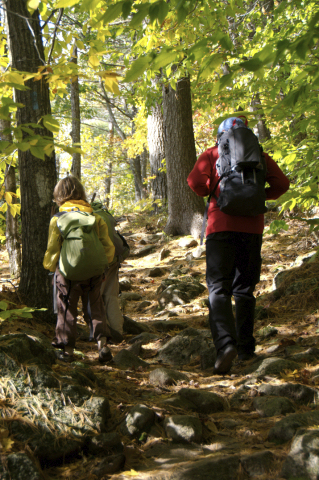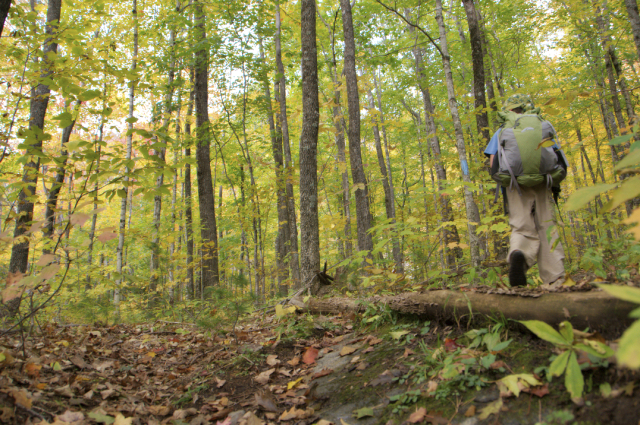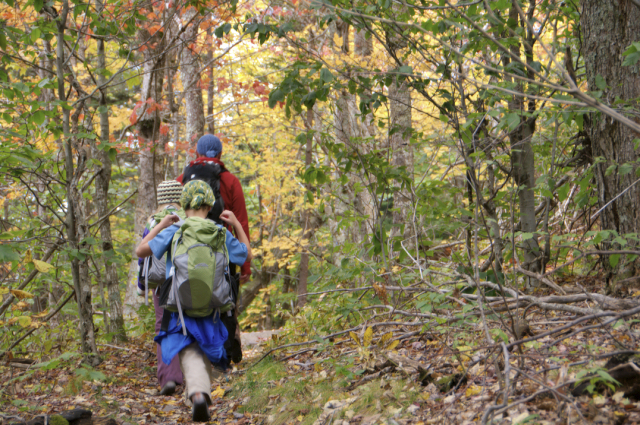 And lots of talking, planning and dreaming. I think I love all that time to talk and connect just as much as I love being in the outdoors.
What do you love most about fall hiking?