(Please see Toe Salad, our blog all about minimalist and barefoot shoes.)
There is a lot to be excited about in the world of minimalist footwear these days, and based on what I am seeing, it looks like 2011 is going to be the year that the market explodes with new products. Here is what we have to look forward to:
Kigo Footwear will be releasing two new models this summer.
Barefoot Ted is putting the finishing touches on his new company Luna Sandals.
Altera Running will be releasing their Adam and Eve running shoes in the fall of 2010.
Skora will be testing prototypes this fall and then releasing their running shoes in 2011.
In case you haven't already read about it, Inov-8 has a few new interesting products up their sleeve. They will be introducting two new models (the X-Talon 195 and the F-Lite 190) with a 1-arrow midsole and 3 mm differential (the difference in height between the forefoot and the heel) this fall. In 2011 they will be releasing three additional models that are completely flat with zero cushioning, the Evoskin, the Bare Grip 200, and the Road-X.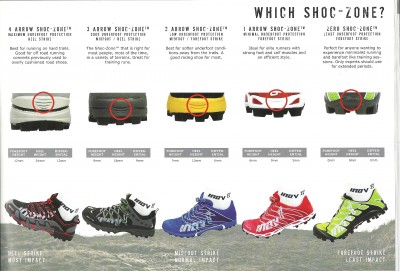 The last bit of news I didn't expect was an annoucement by Merrell and Vibram that they will be partnering to release a barefoot line in 2011. Does this mean that minimalist footwear has finally begun to hit the mainstream?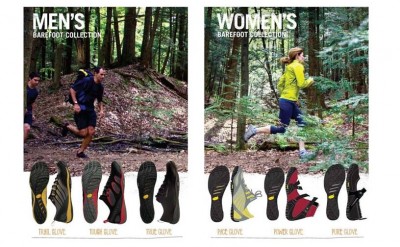 It's going to be hard to keep-up! Here at Outsideways our plan will be to continue seek out the best combination for hiking, backpacking, and outdoor adventure use.