After years of dreaming and sixteen months after nailing down our start date, we are finally announcing our family's plans to thru-hike the Appalachian Trail in 2014.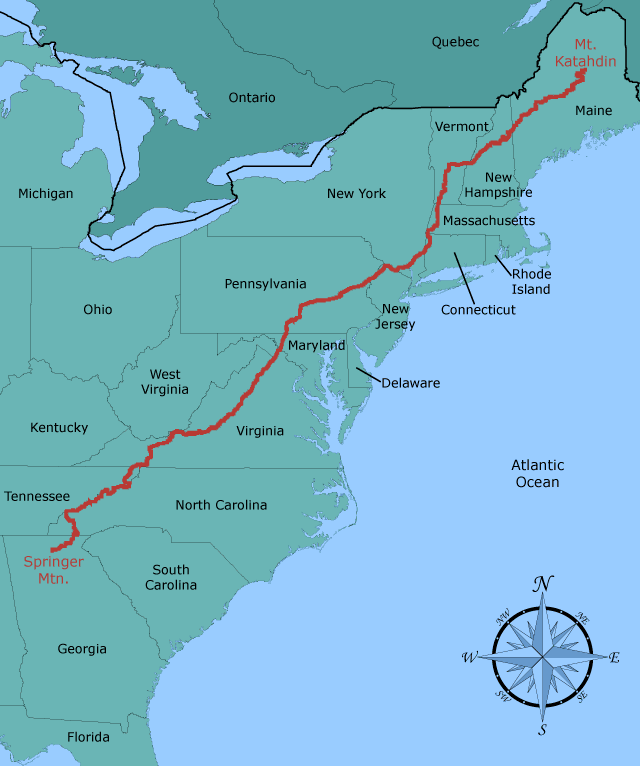 Image used with permission from Gravitysmith
At one time we thought Outsideways would the web presence for sharing this adventure. But to become more strategic in our web work we have decided to invest our online energies in our two other blogs - Toe Salad and FIMBY.
FIMBY is our family story blog, about many aspects of our life. Toe Salad is a resource for barefoot and minimalist shoes, a blog dedicated to supporting human powered adventure by supporting healthy feet.
Because of the attention we have paid these blogs, they also have a lot more followers than Outsideways. (We know, we haven't published much content here lately. That was intentional as we focused our attention elsewhere.)
We have decided to host our Appalachian Trail writing on Toe Salad. We have great plans in the works for sharing the story of our adventure and helping other families with similar dreams and outdoor aspirations.
Come join us at Toe Salad as we move this project into preparation mode, and follow along as we make this crazy dream into a reality.