We are finally here, safe and sound in Salt Lake City Utah, taking in the sights and sounds of the Outdoor Retailer (OR) trade show. This morning was the open air demo, a one-day portion of the show that happens outside in a state park, where attendees can try out out all kinds of gear. Bicycles, running shoes, kayaks, canoes, skateboards, and stand-up paddle boards were a few of the items on display.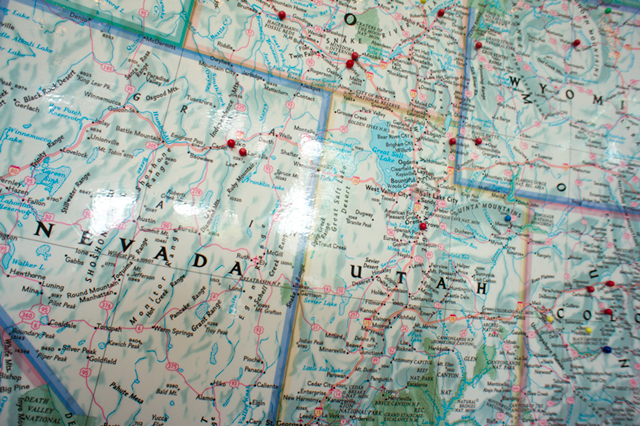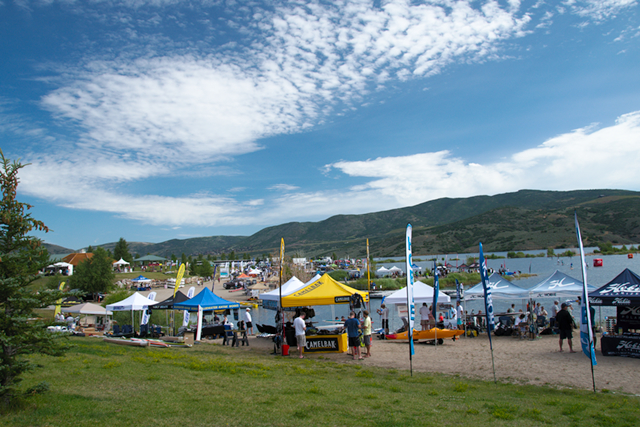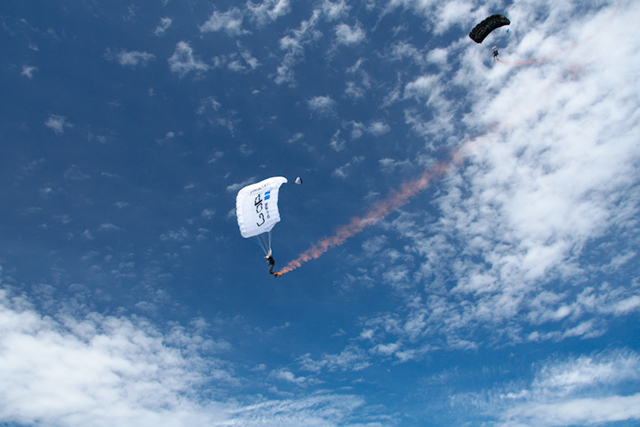 Over the next several days, we will be reporting on several fronts. We will be keeping our eyes peeled for ultralight backpacking gear appropriate for family use. We will be scouring the tradeshow floor for the latest in minimalist footwear developments. We will also be on the lookout for other outdoors family/kids related gear that we think might be of interest our readers. If we find stuff worthy of reporting, you can be sure to find it on Backpacking Light, Toe Salad, and Outsideways.
Here are a couple of items from the open air demo that caught our eye: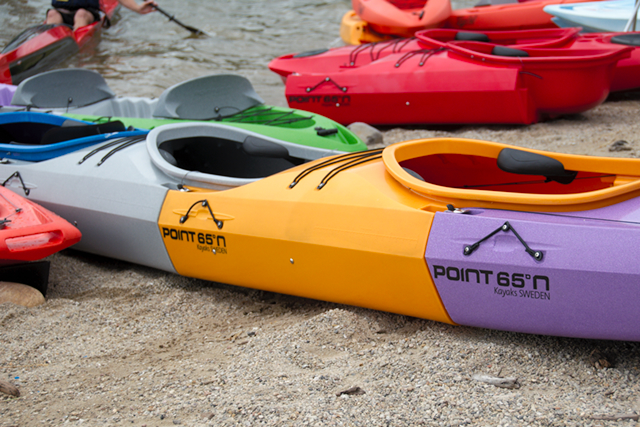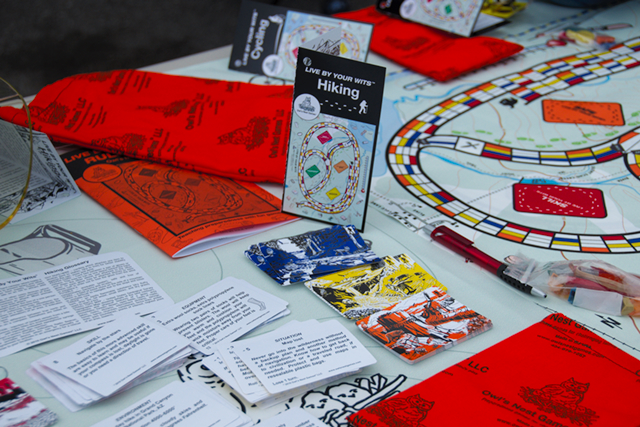 That's all for now, the official trade show doesn't start until tomorrow. As we find more interesting tidbits we will be sure to let you know!