Coming to you live from the OR Press Room. Hoping to stay focused long enough to publish this before Happy Hour starts. Free beer. Lots of free beer. You'll understand if I cut this short (smile).
Yesterday was an incredibly busy day, and today has been much of the same. Busy in a good way though, as we are really enjoying ourselves here. Here are a few nuggets we thought might be of interest to some of you.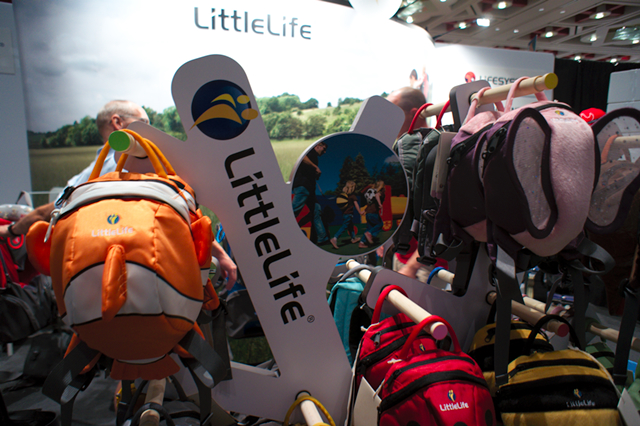 Just a heads up - we're going to be giving away one of these sweet packs in the coming days. So stay tuned.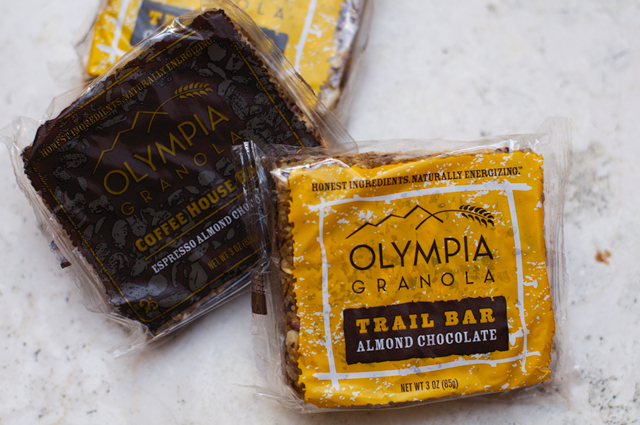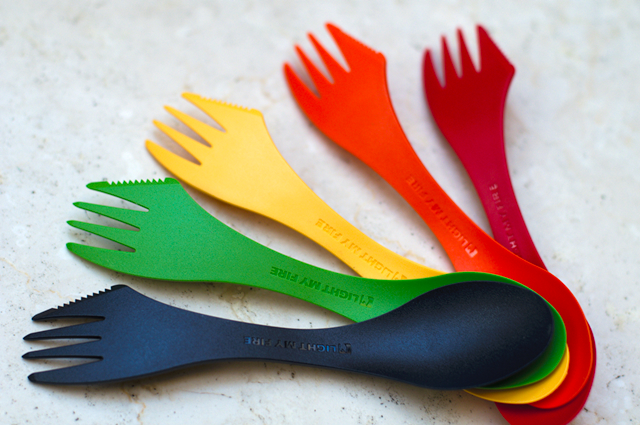 Now it's your lucky day because we scored a set of five sporks to give to one lucky reader.
We want to share some of our good finds with you all and have you benefit somewhat from our trip to OR.
If you would like to win these sporks please leave a comment saying what your favorite family outdoor activity is. We'll randomly draw one winner next week on Friday, August 12th. Will mail to Canada or the United States.
We have another giveaway coming your way and also some product reviews/giveaways at FIMBY next week. Renee's cool "natural living" finds from OR.