You know what really burns my bottom? The fact that holidays - a time that is supposed to be about being together, slowing down, feasting, remembering and reflecting on our collective and family histories - has become another excuse for shopping.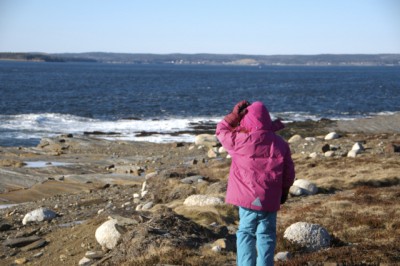 And I'm not just talking about the pre-event preparation that leads up to Thanksgiving and Christmas (or whatever winter holiday you celebrate). I'm talking about the post-event shopping madness of Black Friday in the United States and Boxing Day in Canada. I've experienced small doses of Boxing Day shopping years ago but have never ventured near a shopping mall on Black Friday. In this day and age getting to the store at 6am isn't good enough. You can actually arrive at midnight to many malls (don't people value their sleep?) or you can stand in line all night and risk death to get half price on a made in China electronic gadget. And people question our sanity hiking during hunting season!?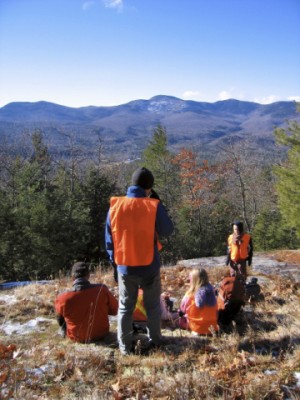 I have nothing against shopping. Unless you grow all your own food and produce all your own goods, it's necessary. (Full disclosure Damien did order a pair of running tights on-line on Black Friday). 
Heck, shopping can even be fun (or so I've heard). But I find the focus on consumerism during the holidays to be quite disturbing, if not disgusting. And I want no part of it. This is a time that should be centered on family traditions and spiritual practices. Even if you don't belong to a particular faith being grateful for your blessings and mindful of the changing seasons can connect you spiritually to other people and nature.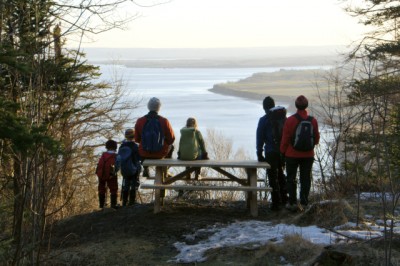 We'd rather be outdoors than go shopping. And so that is what we do.
When I was growing up our Boxing Day tradition was to have a huge skating party at my grandparent's farm on the slough (pronounced slew, a little pond). My keenest memory of this time was just how pickin' cold it was and the sweet satisfaction of returning indoors after freezing my toes. Then more feasting and playing board games with all my aunts, uncles, cousins and grandparents.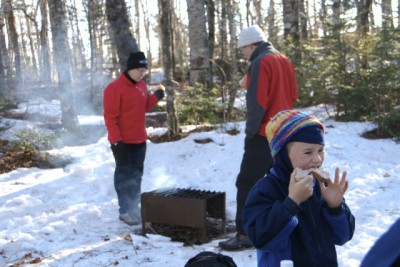 Trust me, my entire collective memory of childhood and adult shopping experiences added together multiplied by a one thousand do not even come close to how fondly I recall those holidays in my heart. 
Our family doesn't skate, nor do we live close to my aunts and uncles but we are making new memories with our children. Due to our relative proximity (driving distance) we spend most holidays with my parents. And I am so thankful that they are active and enthusiastic about going hiking with us at the holidays.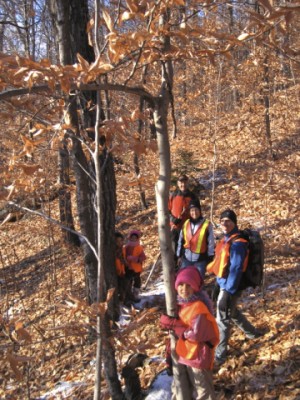 We are making new memories with our children. I don't think the actual activity matters so much. Sledding, skiing, hiking, surfing, snowboarding, rock climbing, skating. Anything people powered, active and outdoors is a great activity for the holidays.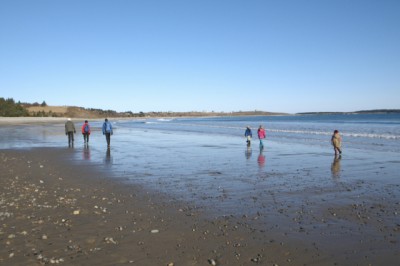 I know I'm a bit of an idealist but wouldn't it be great if the holidays were remembered not for the shopping deals but the ridges we walked, the hills we sledded and the cold wind we felt on our face (and the comfort of coming home after these activities)?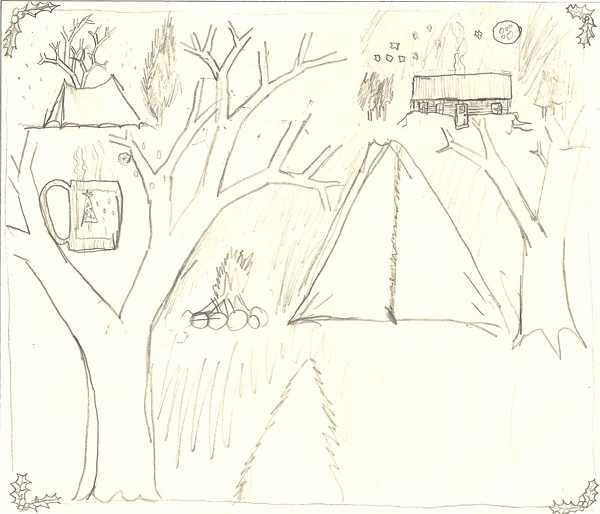 Does your family have an activity you particularly enjoy during the holidays?